PC
The Yakuza Remastered Collection

Steam Key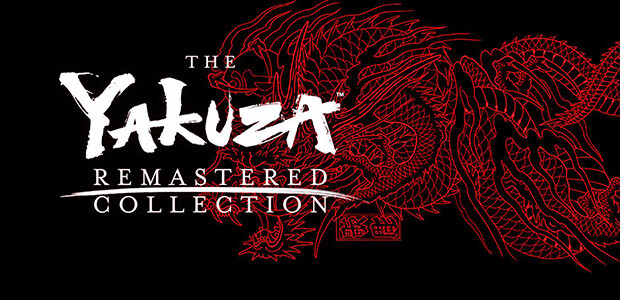 THIS PRODUCT MAY CONTAIN INAPPROPRIATE CONTENT NOT SUITABLE FOR ALL AGES.
PRODUCT AGE RATING: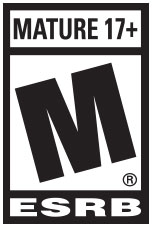 ESRB Rating: M
Use of Alcohol, Blood, Sexual Content, Strong Language, Intense Violence, Simulated Gambling
No data will be stored. This check is for verification only.
You may save your birthdate in your profile to avoid further checks in the future. Edit customer profile.