July 17, 2018 – CraigB

GP Team
Call of Cthulhu coming to PC in October 2018, pre-order today!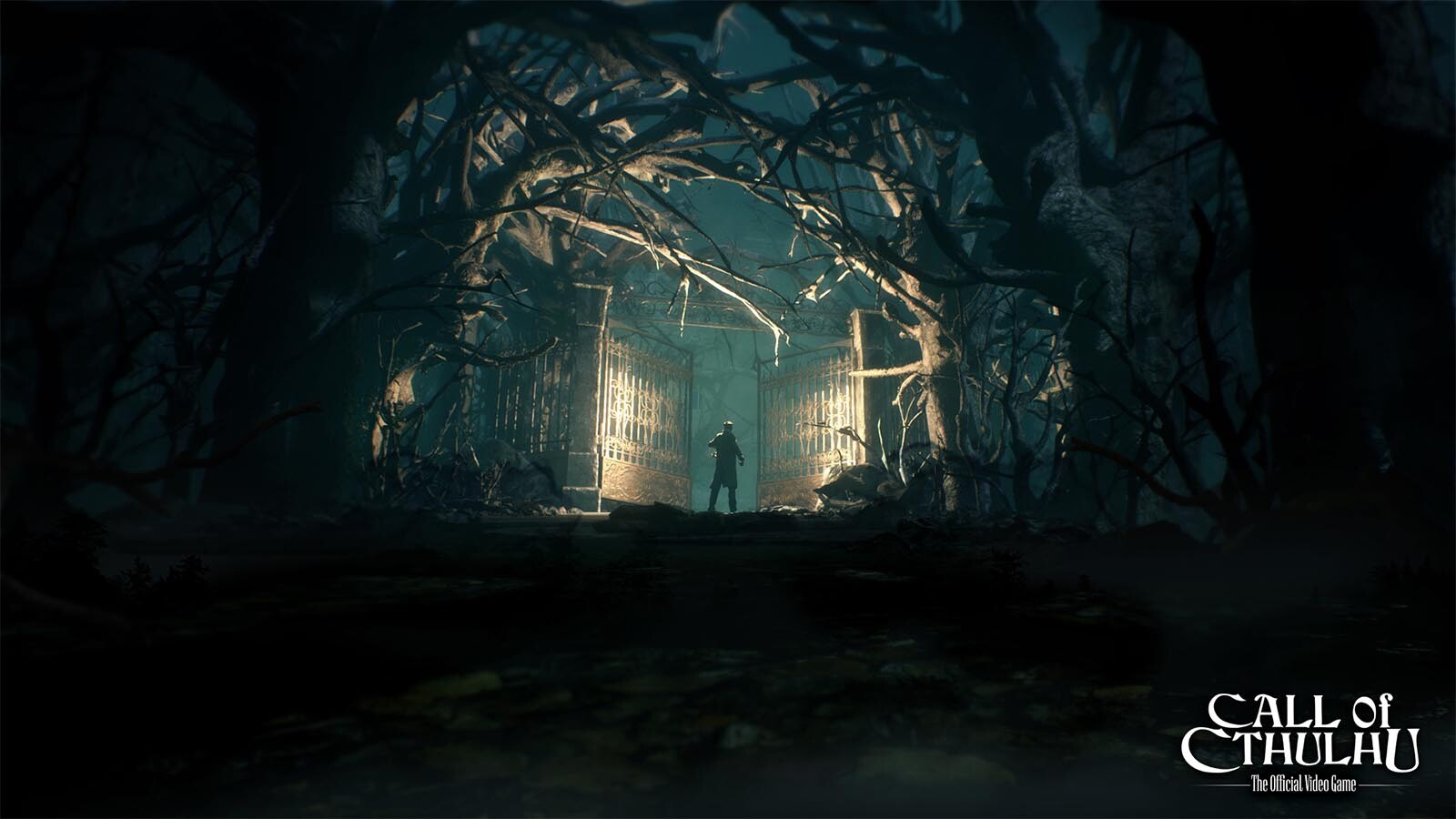 Investigate a mystery in the upcoming Call of Cthulhu, which is inspired by the classic pen and paper RPG set within the Loveecraftian universe. You will play as Private Investigator Pierce in 1924, who is goes on a journey to find out the tragic death behind the Hawkins family on the remote Darkwater Island. He'll come face to face with a terrifying world and strange creatures where nothing as it seems. Can he keep his sanity and a grasp on reality? Find out when Call of Cthulhu launches in October.
Pre-order Call of Cthulhu now to save 15% off the game! https://uk.gamesplanet.com/game/3719-1