September 07, 2020 – CraigB

GP Team
COD Black Ops Cold War - Multiplayer reveal coming Sept 9th / detials inside
Activision prepares to give the world the first official Multiplayer reveal of Call of Duty: Black Ops Cold War in an official livestream event on Wednesday, September 9th from 10am PDT / 6pm BST / 7pm CEST. Here you can find out everything you need to know for your calendar entry.
Activision's upcoming multiplayer event has been planned since the announcement of Call of Duty: Black Ops Cold War last month and a fixed date for the livestream has also been available for a while. On September 9th the transmission on the official Call of Duty Twitch channel is set to begin at 10am PDT / 6pm BST / 7pm CEST and will give players their first official look at the various multiplayer modes that'll be a part of the upcoming COD Black Ops Cold War later this year when it launches on November 13th. As you can expect the game will have plenty to keep players busy, including modes the series is known for, plus the returning Zombies mode and an extension of the Battle Royale that was seen with Warzone.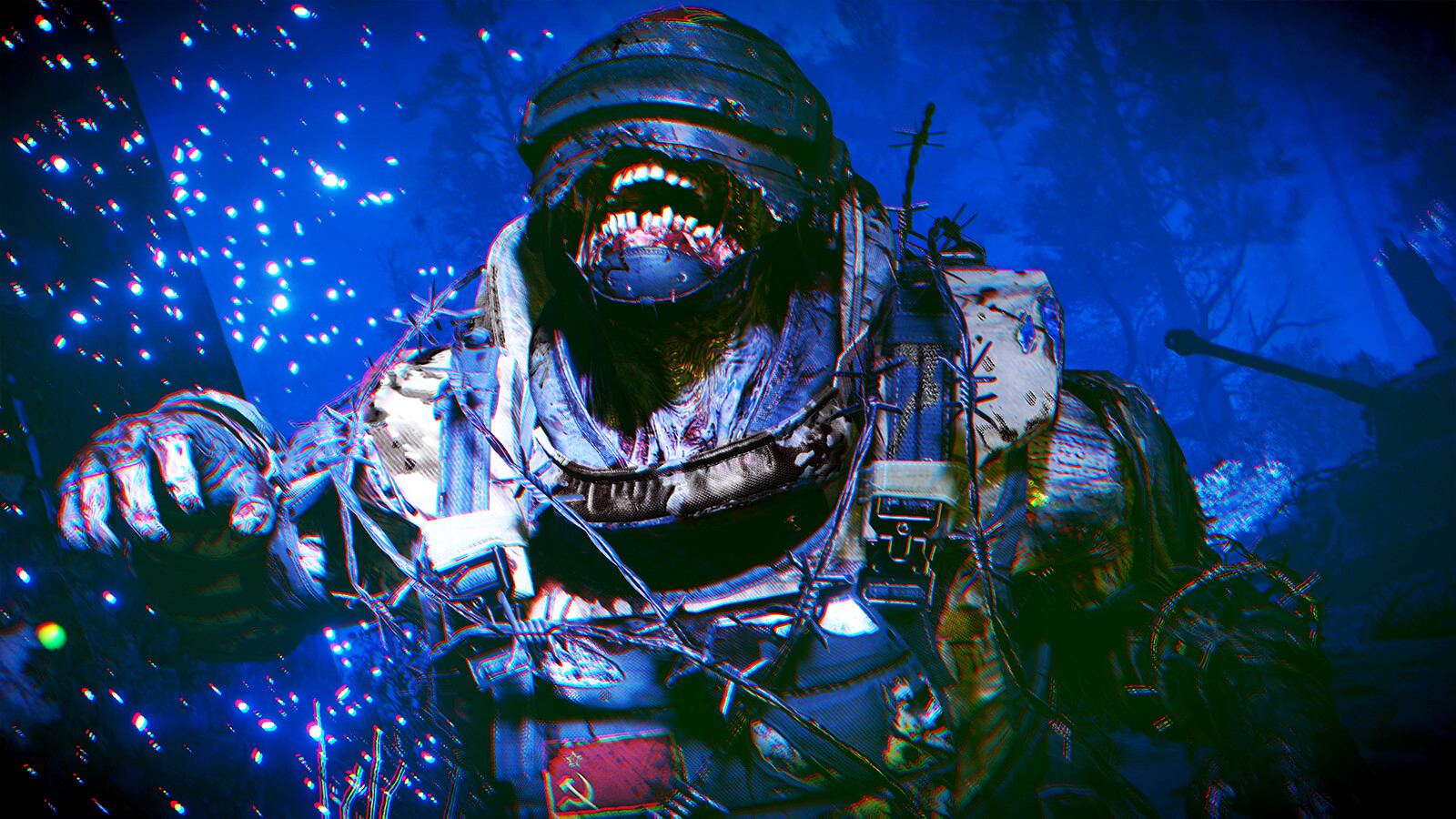 For the unveiling of the Cold War multiplayer content, the developers will provide first insights into the maps and modes, as well as joining the livestream for a chat. There'll also be zombies, which was missing from COD Modern Warfare and last seen in COD Black Ops 4. Something that many fans have missed. Activision says: "Be one of the first viewers to get a glimpse of the next generation of Black Ops multiplayer!" Of course, we won't let you say that twice.
Those who shy away from Twitch as a streaming platform will most also be able to watch the stream via the Call of Duty YouTube channel and Facebook (as far as we're aware). Although there was a first unofficial gameplay leak with a few days ago, much more content can be expected at the Call of Duty: Black Ops Cold War livestream event. We may also get a date for when the upcoming Beta is set to begin!
Call of Duty: Black Ops Cold War will be released on November 13th 2020 and can be pre-ordered directly from Gamesplanet. As an official Activision distributor, we are very pleased to offer you the two digital editions at a special price - with immediate Battle.net activation after purchase. Of course with some extras for pre-orderers, such as bonuses for COD MW / Warzone + early access to the upcoming beta. You can find out what these are in our Cold War Edition Comparison