October 09, 2019 – CraigB

GP Team
Call of Duty: Modern Warfare - Special Ops Gameplay Trailer
Skyscrapers in flames, bursting cars, exploding planes - and you and your co-op friends right in the middle! This is the Spec Ops mode of Call of Duty: Modern Warfare. Infinity Ward and Activision are looking to use the new Modern Warfare to revive popular, classic game elements, so Spec Ops mode is a must.
Spec Ops missions in Call of Duty: Modern Warfare offers you with a variety of tasks on different maps. In a 4 player teams, players will tackle the operations in co-op mode, on foot, with vehicles, tanks and helicopters. Even in large urban environments, such as Verdansk, which are the scene for larger, more spectacular operations. You decide on the tactics of the mission together as a team. For example: when you should launch an air raid or whether you'd rather work undercover first. Your opponents will adapt accordingly, because the A.I. should guarantee authentic encounters.
Activision are gearing up for another big Call of Duty release, and with it comes the exciting new gameplay trailer for Spec Ops ahead of the release later this month. You can also take a look at the Launch Trailer of the game while you wait.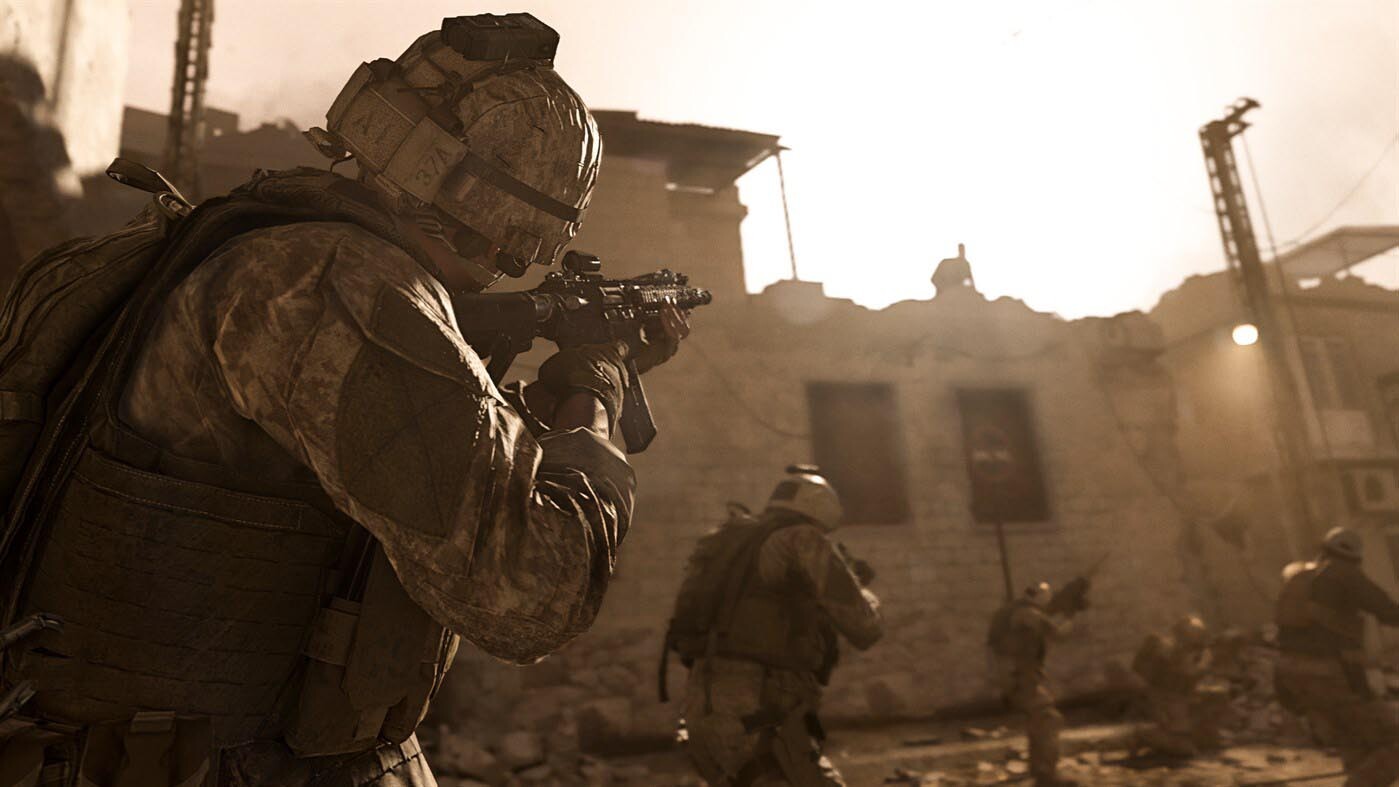 Call of Duty: Modern Warfare is launching later this month on October 25th 2019. Pre-order one of the three editions from Gamesplanet to get the Classic Captain Price character for Call of Duty: Black Ops 4's Blackout mode. Anyone who purchases the game digitally from us will also receive the XRK weapon pack (which is playable from day 1)!