October 09, 2019 – CraigB

GP Team
Travel to space with a new launch trailer for Deliver Us The Moon
Set a course for the stars when publisher Wired Productions and developer KeokeN Interactive take us back to the Moon with the re-launch of Deliver Us The Moon tomorrow on October 10th. Before we strap ourselves in and head into orbit, a brand new gameplay launch trailer has been released that gives budding astronauts a chance to see what awaits them on The Moon!
The game is powered by the Unreal Engine 4 and delivers stunning visuals with a story that takes place in a apocalyptic near-future where the Earth's resources have been depleted. Countries have banded together to create the World Space Agency, an organisation that is tasked with finding a way to stop the energy crisis - which ultimately leads them to the Moon.
KeokeN Interactive CEO Koen Deetman was thrilled to be launching the game and thanked everyone for their support:
"We're over the moon to finally be launching Deliver Us The Moon soon. It took the human race thousands of years to get there, but I'm happy to say we made it in four. We are hugely thankful to the community who supported us through this long development and to our partners. You've truly been with us every step of this incredible journey."
It's also been revealed that the game will have full RTX real-time ray tracing support post-launch later in October.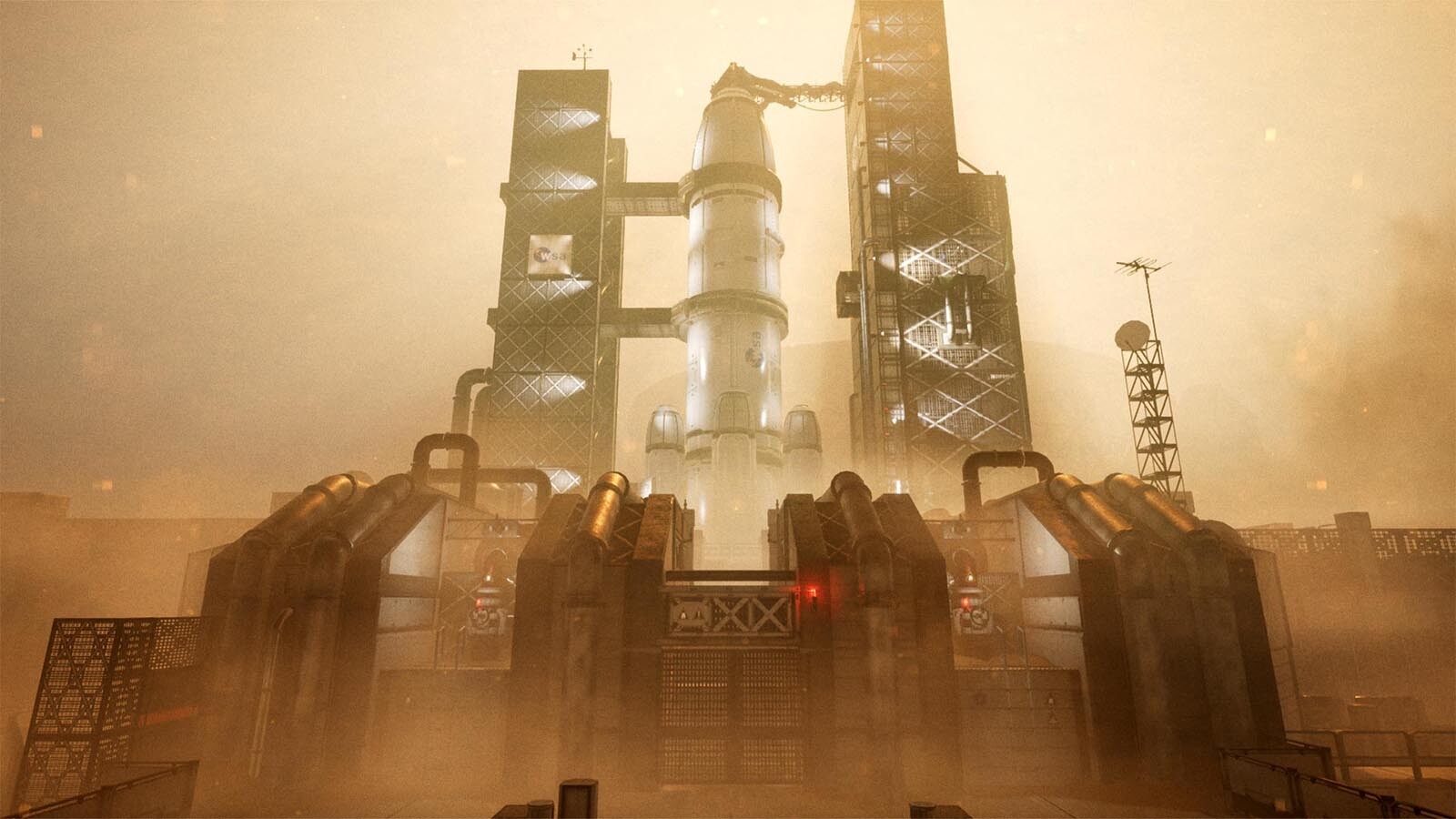 Deliver Us The Moon re-launches into orbit on October 10th. You can purchase your Steam key from Gamesplanet and save 15% off!