December 20, 2018 – CraigB

GP Team
DiRT Rally 2.0: Time travel with the classics of motorsport history in a new trailer
Race into the new trailer for the upcoming rally sequel DiRT Rally 2.0, which is set to launch early next year on February 26th. For the brand new trailer, Codemasters are teasing the classics from racing history such as the 1960's Alpine Renault A110 1600 S as it races through New Zealand, or the 1970's Ford Escort Mk II as it drivers around Australia's muddy terrain. We also get a look at the 80's Audi Sport quattro S1 E2 as it travels around Spain's beautiful scenery, and the 1995 Colin McRae's SUBARU Impreza in New England's lush forests.
DiRT Rally 2.0 Pre-order Bonuses
You can pre-order DiRT Rally 2.0 now at Gamesplanet and save up to 12% off the game. Customers who pre-order will also get the Porsche 911 RGT Rally Spec as a pre-order bonus! The Deluxe Edition of DiRT Rally 2.0 has even more under the hood for rally enthusiasts:
4 days earlier access
Porsche 911 RGT Rally Spec
Improved "My Team" launch cars.
5 early car unlocks are added to your team's garage.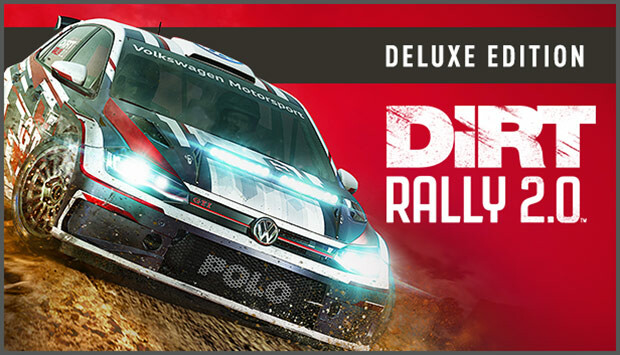 DiRT Rally 2 launches on February 26th 2019. Can't wait until then? You can get the original DiRT Rally for 75% off until Sunday as part of our XMAS Week #4 Sales.