October 22, 2019 – CraigB

GP Team
Dragon Ball Z: Kakarot - Game Introduction Gameplay Video
Become Earth's mightiest hero when Dragon Ball Z: Kakarot launches early next year on January 17th. Play as Kakarot (also known as Goku) as he tackles the entire Dragon Ball Z saga, from the beginning of the Saiyan Saga to the end of the Buu Saga. Fight the most iconic battles in the series and team up with allies such as Piccolo, Vegeta, Gohan and more to vanquish your foes in the upcoming open world game. You'll also meet brand new characters that were never seen in the original anime, including returning favourites from the Dragon Ball prequel series.
Explore the open world and take on side quests, such as being able to go fishing and cooking to wind down from the intense battles. Level up your character and become even more powerful to tackle greater challenges. Learn more about the game with a new gameplay video to explain the game!
DRAGON BALL Z: KAKAROT FEATURES:
Experience the story of DRAGON BALL Z from epic events to light-hearted side quests, including never-before-seen story moments that answer some burning questions of Dragon Ball lore for the first time!
Play through iconic DRAGON BALL Z battles on a scale unlike any other. Fight across vast battlefields with destructible environments and experience epic boss battles that will test the limits of your combat abilities. Increase your power level and rise to the challenge!
Don't just fight as Goku. Live as Goku. Fish, fly, eat, train, and battle your way through the DRAGON BALL Z sagas, making friends and building relationships with a massive cast of DRAGON BALL characters.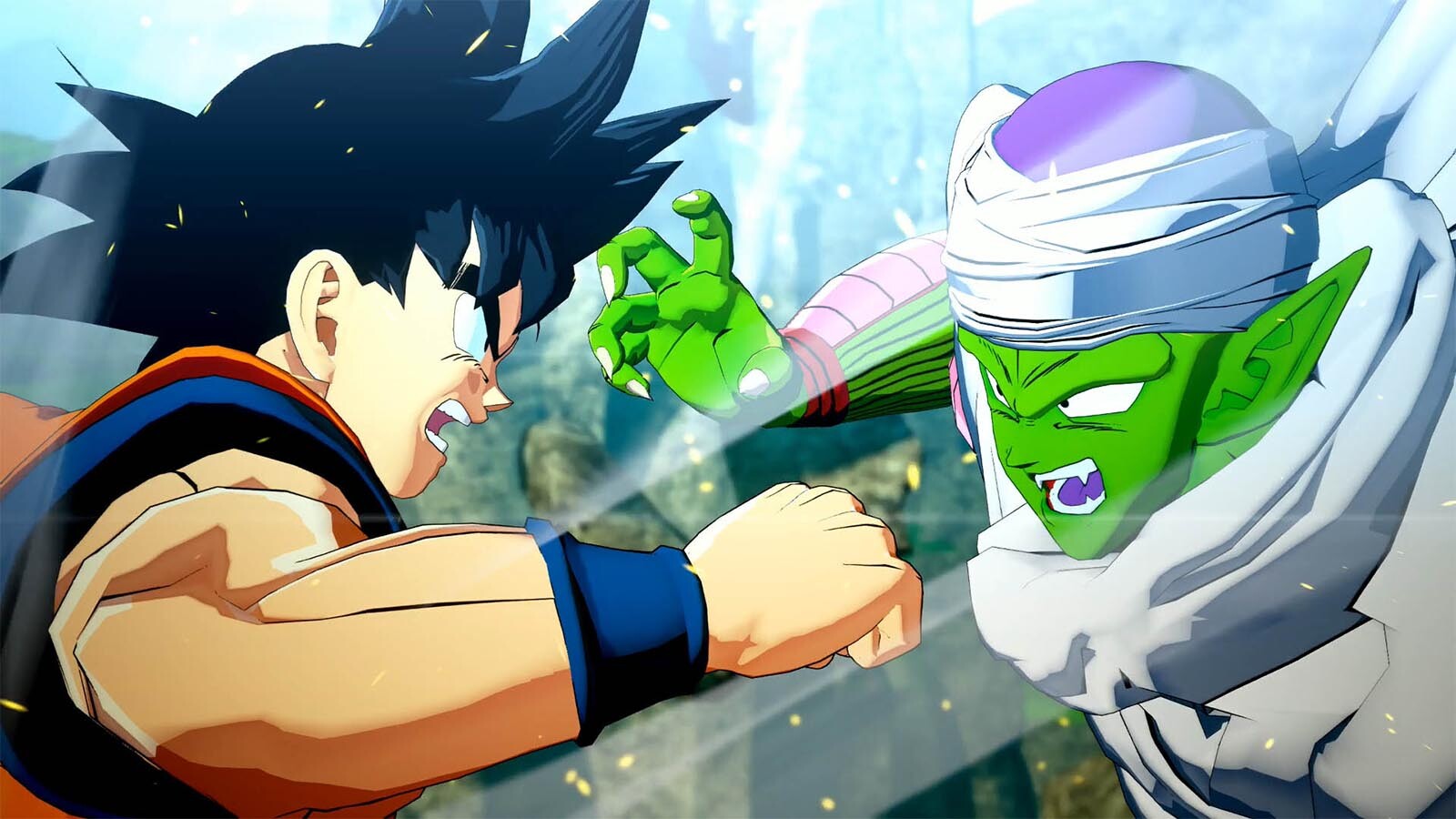 Dragon Ball Z: Kakarot launches on January 17th 2020, pre-order any version of the game on PC to get bonuses and save up to 15% off!