September 03, 2019 – CraigB

GP Team
eFootball PES 2020 - Master League Remastered Trailer
Step onto the pitch next week when eFootball PES 2020 launches on September 10th. Master League returns and will once again put you in the manager's seat for more control of your club and players, this time around though the game has improved things with a new dialogue system that'll allow for even deeper progression and give even more control. Experience each season, with victory and loss as you help build your team into the ultimate football legends that they deserve to be.
Plus, the game also bridges the gap between real world and virtual as data has been added to help make things even better. Finally, as with the players the managers themselves have received a visual upgrade and models are much improved with a selection of great legendary managers from around the globe.
Haven't tried the demo yet? Visit the game page and try it out today!
eFootball PES 2020 Features
GAMEPLAY: New dynamic dribbling skills, new first touch techniques and finely-tuned ball physics, all developed in close consultation with renowned midfielder Andrés Iniesta
MATCHDAY: Pick a side and join forces with newcomers and veterans alike in a grand struggle for dominance in this new online competitive mode
MASTER LEAGUE: A completely revamped ML experience awaits — featuring a new interactive dialogue system, an overhauled menu design and a more realistic transfer market realized through improved data integration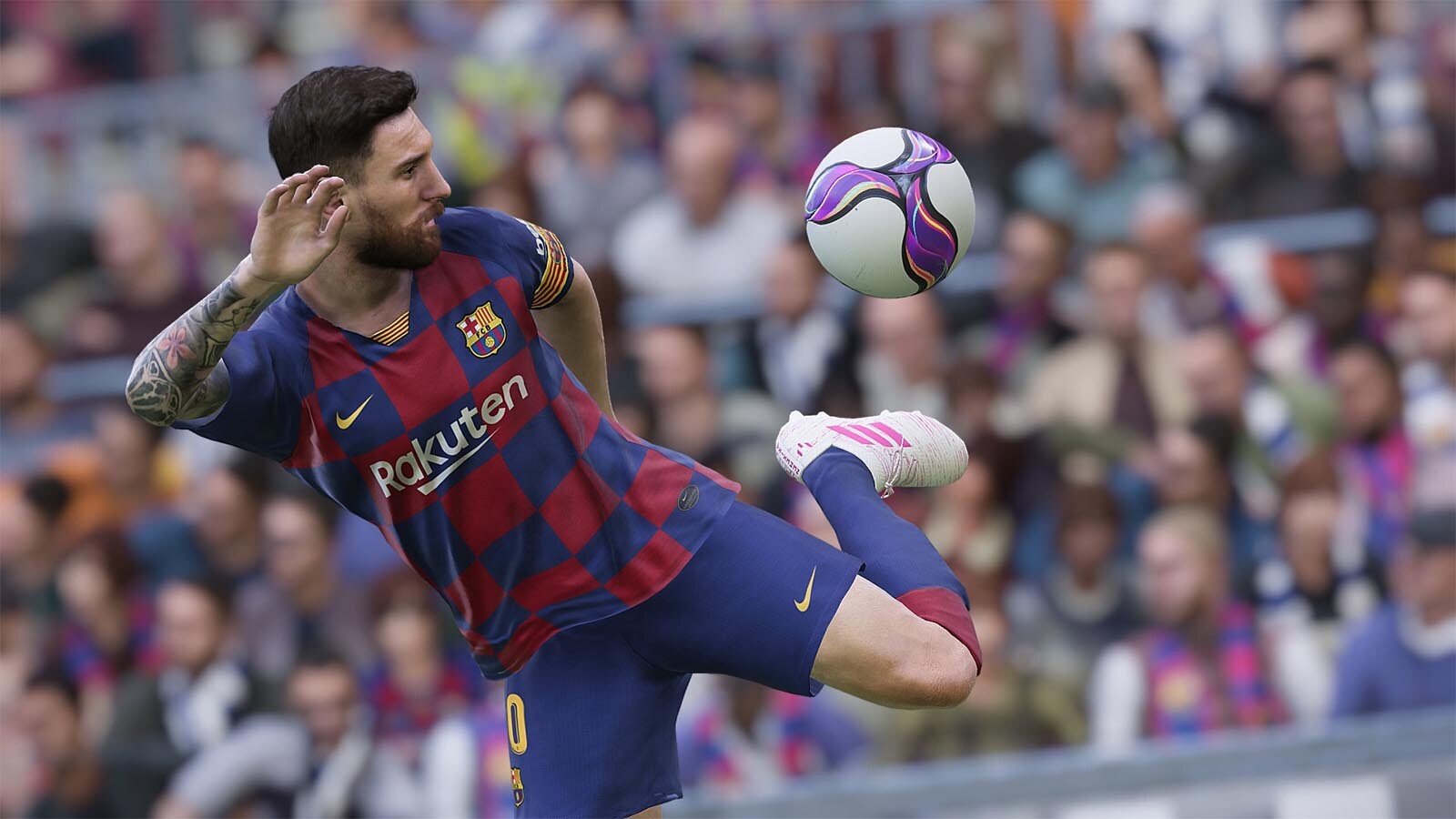 eFootball PES 2020 launches on September 10th, you can pre-order the game (Standard or Legend Edition) from Gamesplanet to save 20% off and get the following exclusive MyClub bonuses for free:
Andres Iniesta - 10 match loan
1000 myClub coins