February 07, 2022 – CraigB

GP Team
Ghostwire: Tokyo - Gameplay Footage Reveals a March 25th release
In Ghostwire: Tokyo, you team up with a ghost to face a supernatural threat that invades Tokyo when Bethesda releases the game on 25 March 25th. See more about the game with a new gameplay reveal while you wait!
In Bethesda's upcoming action game Ghostwire: Tokyo, you take on the role of Akito, a young Tokyoite who wakes up in the suddenly deserted Japanese capital. A supernatural presence has caused the entire population of Tokyo to disappear. In Ghostwire: Tokyo, you learn to wield a variety of elemental powers as you team up with KK, a vengeful spectral being, to battle alien creatures. While searching for your missing family, you'll explore a richly detailed, ultra-modern Tokyo that the developers have immersed in a gritty setting.
Since 2019, when Ghostwire: Tokyo was first announced at E3 at a Bethesda conference, the horror game fan community in particular has been craving this game. Also a reason for the hype around Ghostwire: Tokyo is the collaboration of Shinji Mikami, one of the creators of Resident Evil and Devil May Cry. He runs his own studio Tango Gameworks and is also responsible for the two The Evil Within titles. Ghostwire: Tokyo is a little more focused on brute action in a paranormal world. The 20-minute trailer shown here finally presents more gameplay from the game. It's something to behold!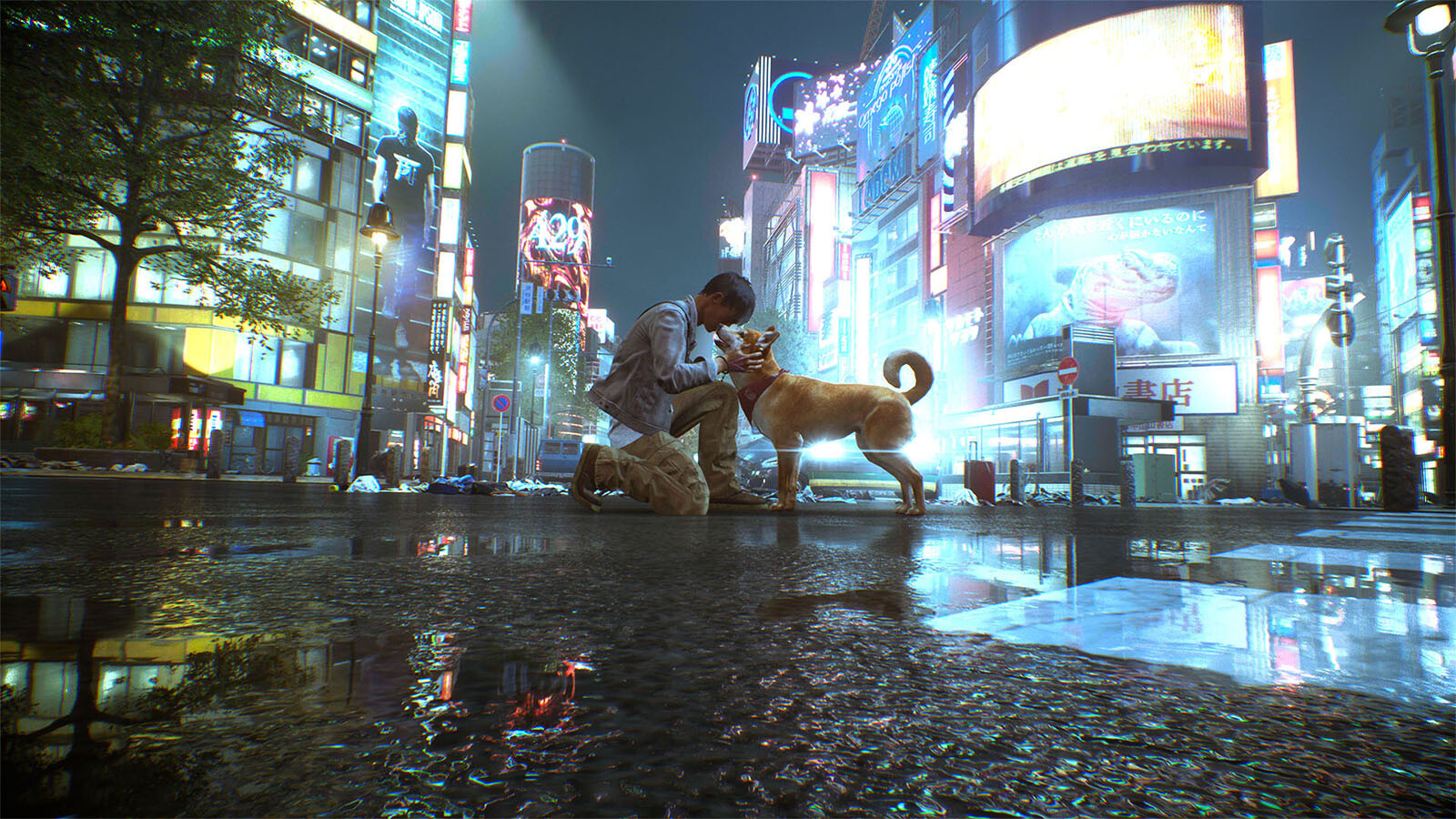 Ghostwire: Tokyo will be released on March 25th 2022 and you can already pre-order the title on Gamesplanet [https://gamesplanet.com/game/ghostwire-tokyo-steam-key--5511-1] and get bonuses when the game is launched.