July 27, 2017 – CraigB

GP Team
Motion Capture Actor seemingly confirms development of GTA VI in resume
GTA VI appears to be in production with Motion Capture, Mo Cap actor resume points to involvement with the next entry in the open world action series.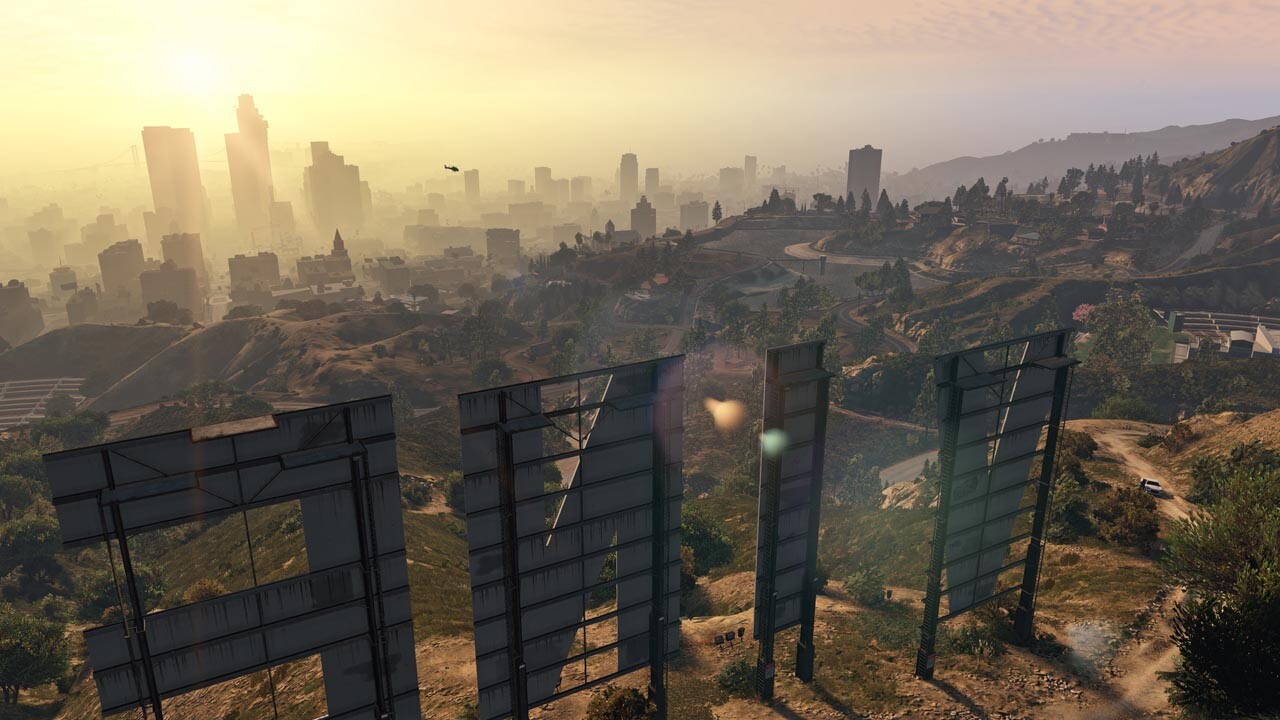 UPDATE: Appears that the rumour mill has been shot down, PCGamer reached out to an agent for Tim and he denied working on either GTA 6 or Red Dead Redemption 2.
We asked Tim and he's not a part of that. He thinks it must be something made up online because he's definitely not a part of that.
For a while now we've had good reason to suspect that a new entry in the popular open world Grand Theft Auto series would be in production, and now new evidence points to it being in the motion capture stage. You may not have heard of him, but Tim Neff has been doing work on various projects (behind the scenes) and under his current resume, he lists 2 projects which are currently in production by Rockstar Games - one being the upcoming Red Dead Redemption 2 and the other is none other than Grand Theft Auto VI itself.
Thanks to NeoGaf we have concrete evidence that the game is in the Motion Capture stage, it's worth noting that the Resumes Breakdown Express and iStunt.com both show work on Grand Theft Auto VI - with the latter pointing towards him doing stunts for the title. Motion Capture for a game can happen at various points throughout development of a game and may still be a few years before we'll see anything come from GTA 6, but it's a good sign nonetheless.
It's been 4 years since GTA 5 launched and with the upcoming Red Dead Redemption slipping to 2018, many are specultating that we could see GTA 6 as early as 2019 or 2020. Some users are hoping to see the return of Vice City, which was set in Miami and was one of the first games in the series to move the franchise to 3D (the first being GTA 3). Going back to a setting already established for GTA is not a far fetched notion as GTA V itself was set in San Andreas - which was last seen in GTA San Andreas back in 2004. There was also GTA IV, which went back to Liberty City from GTA 3 as well as older titles in the series.
There is still one setting which has yet to be seen in full 3D and that's London, that was featured in the original GTA as a mission pack titled "Grand Theft Auto: London, 1969". Taking the series to London would create the perfect playground for Rockstar to explore as it's hardly been used as a setting for modern open world games. What do you think, where do you want to see the next entry in the GTA series go? Would a return to Vice City be welcomed or would you want to see it go to a new location?
For now we've got GTA V to look forward to and it's still getting regular free updates for GTA Online.