February 14, 2018 – CraigB

GP Team
Play the Metal Gear Survive Beta from February 16-18th and get rewards!
Developer Konami unleashes the horde in the upcoming Metal Gear Survive launching on February 22nd. Get a taste of the co-op action on February 16-18th with the PC Beta and get rewarded.
Fans of Metal Gear will get a chance to try a new type of survival action game as Metal Gear Survive launches next week on February 22nd. While you wait, Konami is giving players a chance to try the game out with the upcoming Beta on February 16th. This is the second Beta event for the game, which was previously only available to console but PC players will get their chance to try the game for the first time. The Beta ends on February 18th and those who take part will be able to get some rewards for participating.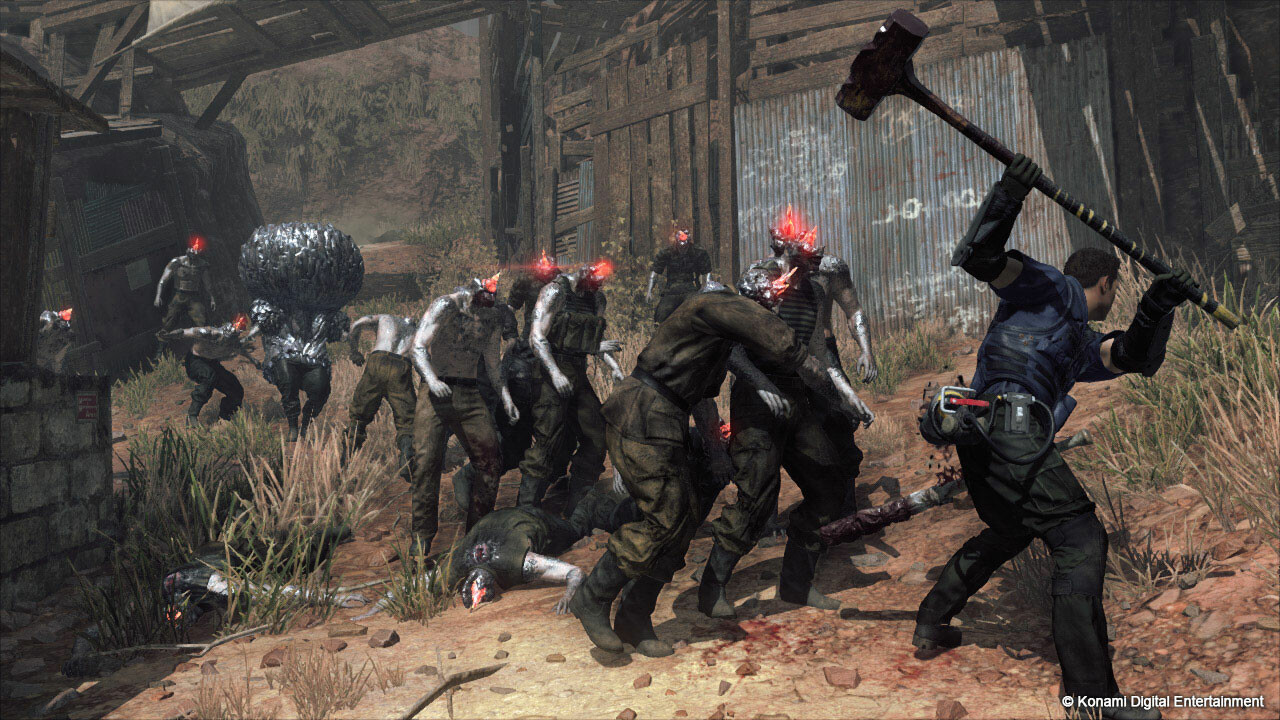 Metal Gear Survive will be the first game in the series that Hideo Kojima is not a part of as he left the company in 2015 following the release of Phantom Pain. The game takes place in an alternate reality set between the events of Metal Gear 5: Ground Zeroes and Metal Gear 5: Phantom Pain. Players will be called upon to defend against a zombie threat that is part of this strange world and you'll need to build protection in order to survive. You can also team up with others in co-op to stand your ground against the deadly enemies that threaten your survival. Take a look at some co-op gameplay while you wait for the beta!
Beta will include 3 missions spread out over 2 maps in CO-OP, which can be played with up to four other players online. There will also be special daily missions that offer challenges. After the Beta ends, players will unlock rewards for the full game when it launches.
Metal Gear Survive launches February 22nd, you can pre-order the game on PC right now to get exclusive DLC items.