NBA 2K19: Momentous Trailer and Preload Available!
Not long to wait now as the latest entry in the NBA 2k series arrives on September 11th, and while we wait we've got yet another trailer to give us a glimpse of the action we can expect this year from NBA 2k19. This time around players can expect new features including a reworked MyCareer campaign that takes players from China to the G League and eventually the NBA.
In other news the preload for the game is available and those looking to start their basketball career can start downloading the game via Steam. Those wanting to get into the game early can purchase the NBA 2K19 20th Anniversary Edition instead, which is playable right now!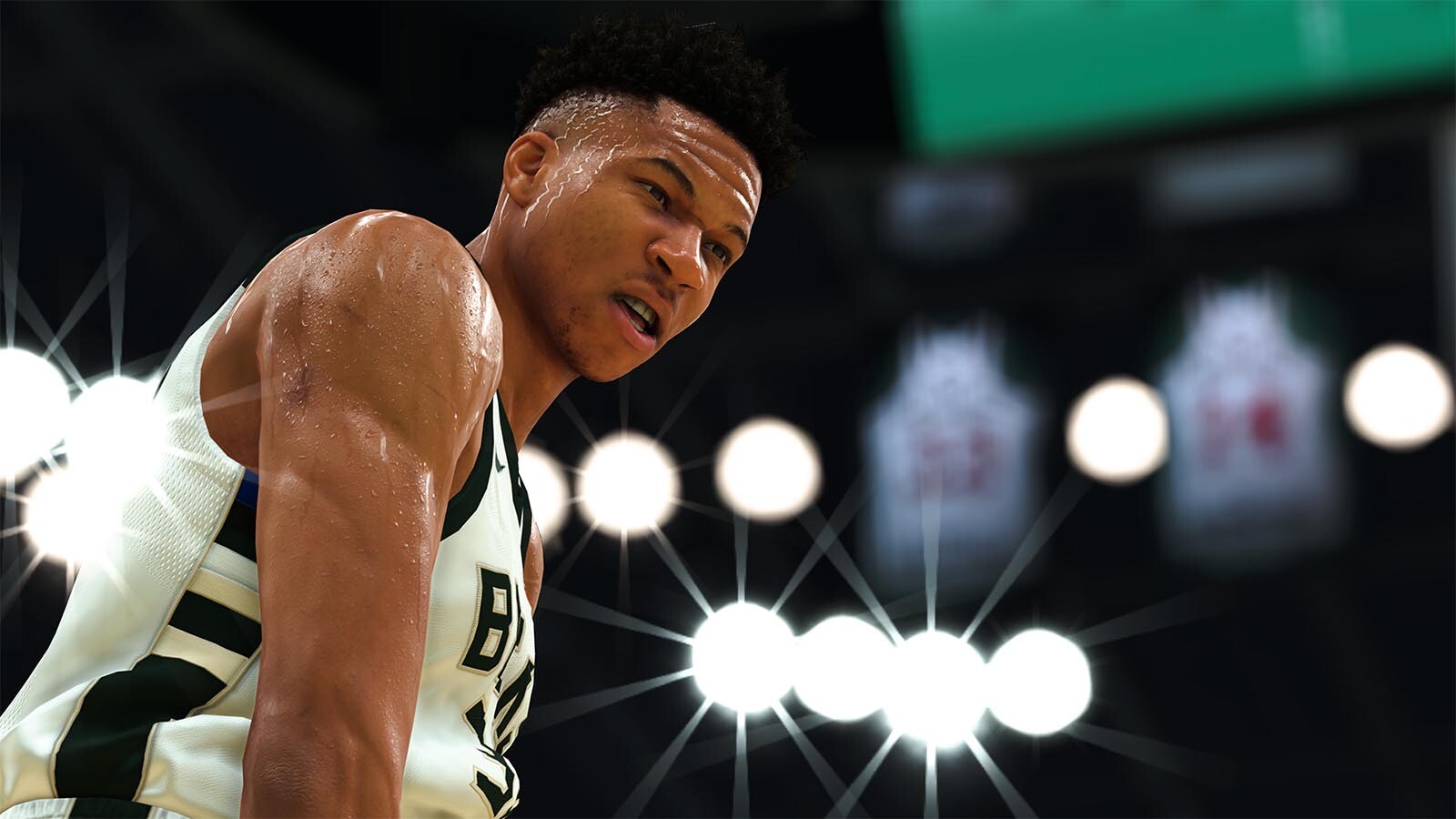 NBA 2K19 Features
TAKE CONTROL WITH TAKEOVER: Harness your MyPLAYER's full basketball potential with the new Takeover feature. Unlock special moves and abilities never before seen on the court, or activate Team Takeover and unleash the power of your full squad.
RUN THE NEIGHBORHOOD: You won't want to miss a single day in the updated Neighborhood. Make a name for yourself on the court, at the Under Armour Cages, and during live events on the block. Ball until dawn with new day to night transitions, walk on at the Jordan Rec Center, or get the old Crew back together for exciting 3 on 3 streetball action.
MyTEAM: Create your very first MyPLAYER card, and ball with LeBron, Kobe, and the rest of your collection in a variety of competitive modes. Introducing the new Unlimited mode, allowing you to pick any five cards from your deck without restrictions and battle against other players online.
MyCAREER From neighborhood legend to global phenomenon. The original career story mode returns with an all-new, immersive narrative charting your journey from China to the G League and eventually the NBA. Featuring an all-star cast, endorsements tied to your popularity, and new team chemistry elements that allow you to dominate the hardwood
NBA 2K19 launches September 11th, you can pre-order the game to get your key and preload right now. If you've pre-oredered the NBA 2K19 20th Anniversary Edition you can start playing the game right now!