February 20, 2018 – CraigB

GP Team
The First 15 Minutes of Ni No Kuni 2: Revenant Kingdom
Developer Bandai Namco gives us a look at the upcoming Ni No Kuni 2: Revenant Kingdom with the first 15 minutes of gameplay. Spoiler warning!
Only a month to go until we finally get our hands on the RPG sequel Ni No Kuni 2, and now Bandai Namco have given us a treat as we count the days until it arrives on March 23rd by giving us a look at the first 15 minutes of Gameplay. In this new video we get a look at our heroes for the first time, plus a short tease of the gameplay we can expect.
If you've not played the original game then don't worry, as the sequel takes place roughly 100 years after the events of the first game and you won't be required to understand the original game if you want to jump into Revenant Kingdom.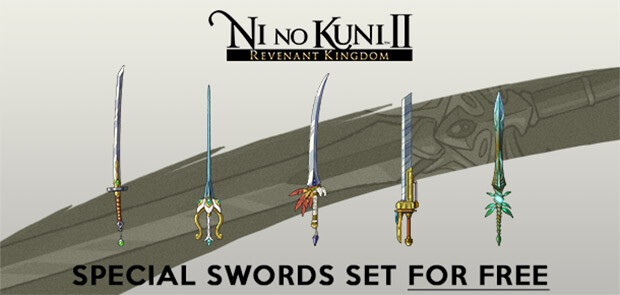 Ni No Kuni arrives on March 23rd, you can pre-order to get the Special Weapons pack for free!