November 27, 2017 – CraigB

GP Team
Project CARS 2: Demo Now Available, upcoming Winter 2017 content detailed
Developers Slightly Mad Studios have raised the checkered flag on Project CARS 2 and have released a free demo for players to try out the racing game. Also details upcoming content.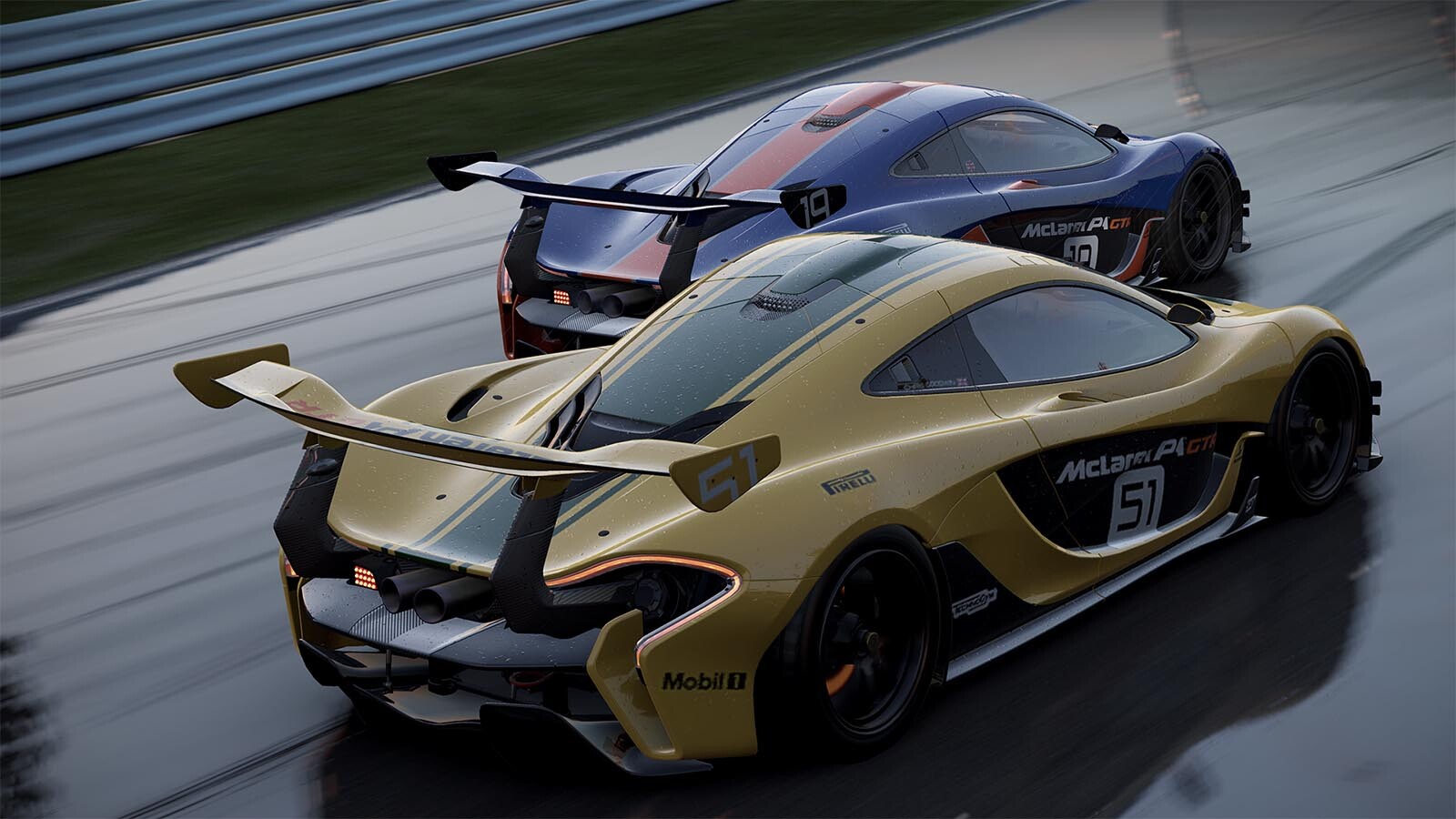 If you haven't yet managed to get your hands on the wheel with the recent racing simulation game Project CARS 2 then it's good news, as developer Slightly Mad Studios have released a brand new demo for the game on PC, Xbox One and PS4. This new demo will give players a taste of what they can expect with the full game, as they get behind the wheel of popular racing cars such as the Ferrari 488 GT3, Lamborghini Huracán LP610-4, or the Formula Renault 3.5 as they race in the laser-scanned Red Bull Ring. In the demo you're able to take on a variety of challenges, with changing weather conditions and each of the two tracks available gives something new to try. If you're trying the demo out on PC, then you're able to try out VR support to fully immerse yourself in the experience.
Additionally, it's been revealed that the first of the upcoming DLC packs will be launching in Winter 2017. The "Fun Pack" will add in a number of new cars, tracks and more to the already impressive roster of vehicles and tracks within the game.
Fun Pack DLC:
Two New Tracks: Circuit De Barcelona-Catalunya Rallycross, and Brands Hatch Rallycross Historic
8 New Cars, including 2 current WRX runners: Matthias Ekstrom's Audi S1 EKS RX Quattro, and Petter Solberg's Citroën DS3 RX Supercar
3 rides from drifting world champion Vaughn Gittin Jr.: The Ford Bronco "Brocky", Ford Mustang RTR Spec – 5D, and the Mustang '66 RTR
3 Group B legends: The Ford RS200 Evolution, Renault R5 Maxi Turbo, and Audi Sport quattro S1
The Project CARS 2 Demo is now available on PC, Xbox One and PS4. Head to our game page and select "Play the Steam Demo" button to try it for yourself!