May 16, 2016 – CraigB

GP Team
Resident Evil 0 HD Remaster Sells 800,000 Copies!
It seems as if people really do love Remastered games, released back in January this year the latest Capcom title Resident Evil 0 HD Remaster has already sold roughly 800,000 in it's first 5 months.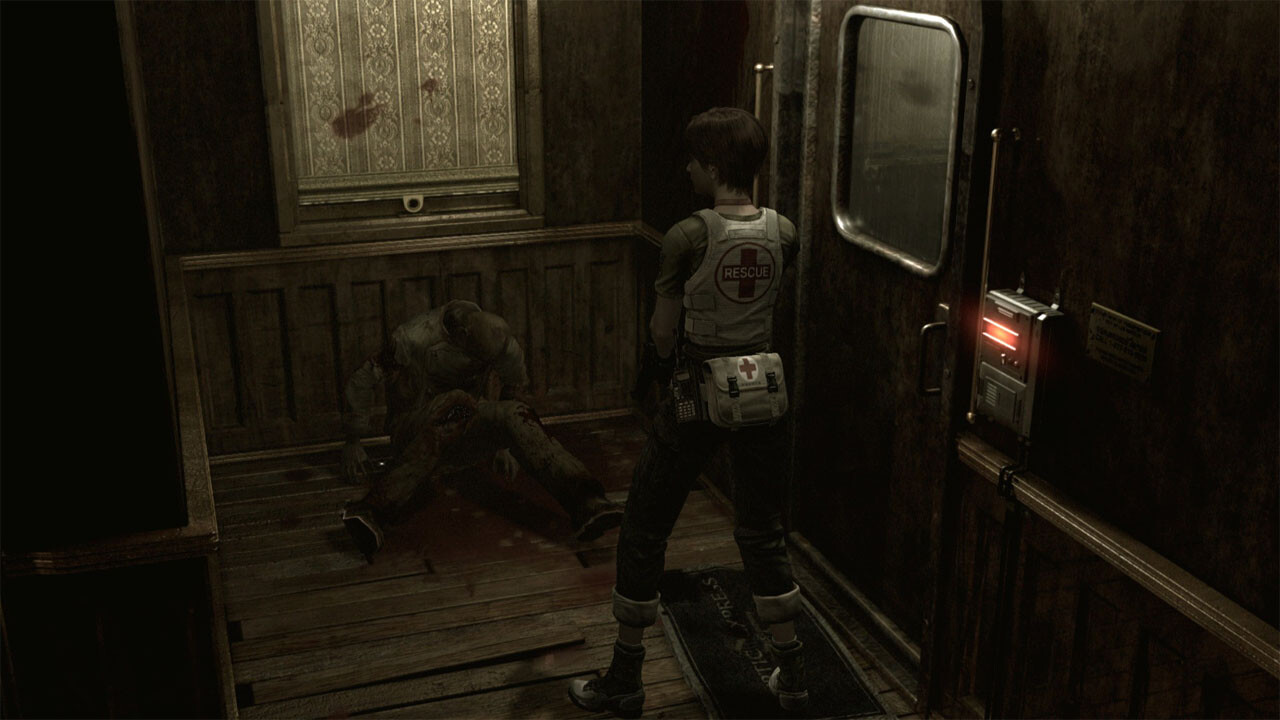 The franchise also celebrates it's 20th anniversary this year and Capcom are also said to be working on 3 titles (including one that will ship at least 4 million units - RE7 perhaps?) to be released before April 2017. There is also the upcoming Resident Evil 2 HD remake which doesn't have a release date but has already been in production for a while so it's possible that's coming soon.
Either way we look to E3 for the next big announcement from Capcom and hope RE7 could reinvent the series after RE6 received mixed responses.
Source: http://www.gamespot.com/articles/resident-evil-0-hd-remaster-sells-800000-copies/1100-6439830/