March 31, 2020 – CraigB

GP Team
Resident Evil 3 Review Round Up
Survival horror returns later this week when Resident Evil 3 launches on April 3rd. See what the critics are saying with our review round up while you wait!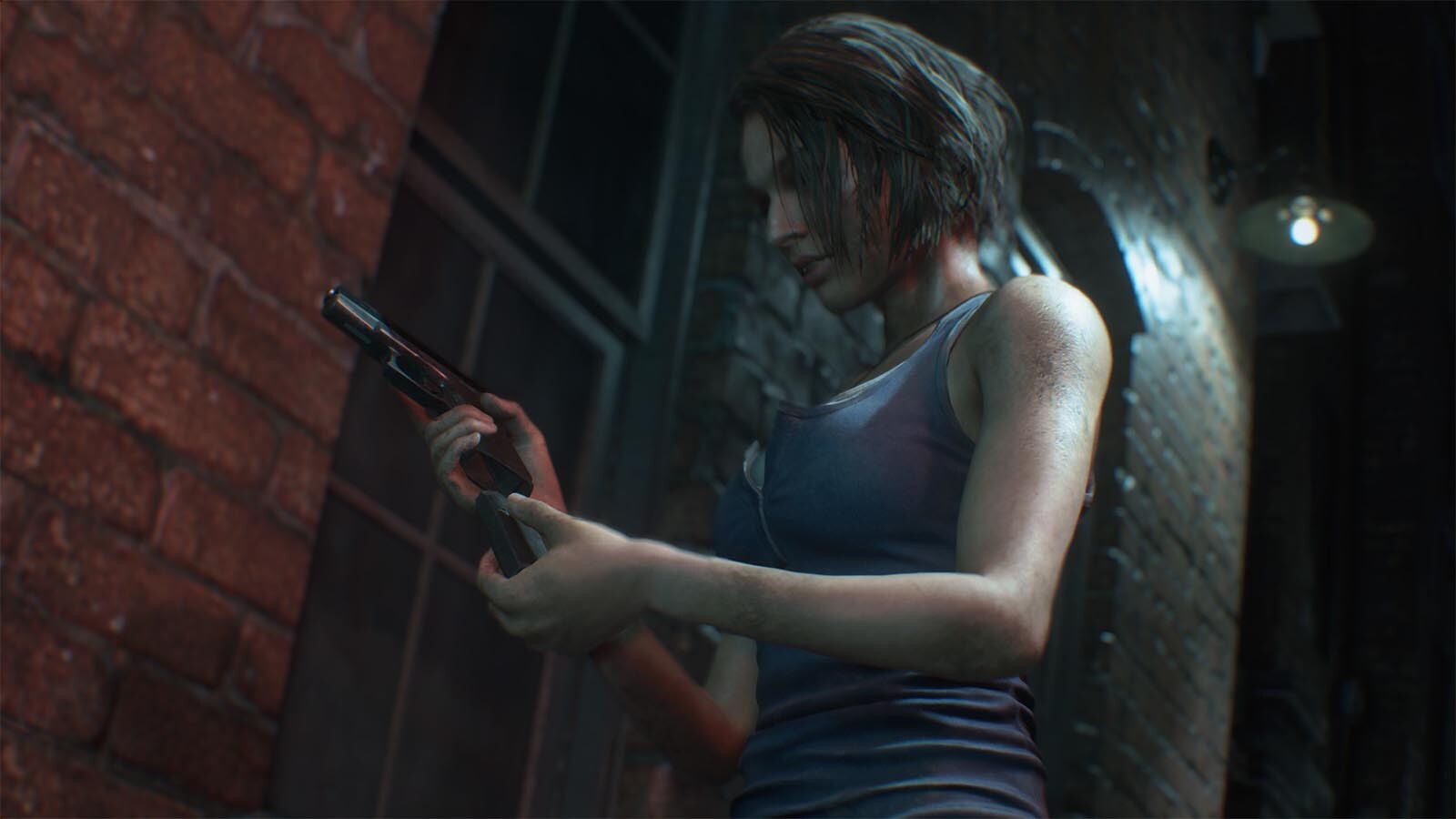 Take on the horrors of Raccoon City once again as Resident Evil 3 arrives later this week on April 3rd. The game takes place before and during the events of Resident Evil 2 with you being put in the shoes of Jill Valentine, a member of STARS who is a formidable fighter and must escape the city. Unfortunately for Jill the city is filled with undead creatures littering the streets and she'll have to use all the tools at her disposal.
As with last years Resident Evil 2 Remake, the RE3 Remake continues to delight fans as it offers both updated gameplay mechanics and visuals making the city feel more alive than ever. In RE2 players were chased by the terror that is Mr X, but in RE3 players will come face to face with the unstoppable killing machine known as Nemesis who will constantly be after the player and shows up at various moments throughout the game. Equipped with a powerful rocket launcher he'll be able to dodge fire and pursue the player from one area to the next.
Jill won't be alone in her fight though as the game also introduces playable character Carlos Oliviera at certain points in the game. Carlos is quite the solider and is equipped with enough firepower to cut through hordes of zombies as he helps the survivors escape the city. Like with other games in the series players will need to use careful planning and their limited inventory space to survive, do you take extra healing herbs or will you take extra ammo? Luckily you'll be able to use the multiple safe points within the game to store anything you don't need. You can also upgrade weapons to give you even more firepower against the terrors of the city.
Enemies also feel more alive than those found in RE2, with faster and more varied types of zombies to deal with. This extra challenge is offset by the new ability to dodge foes in combat, and if you time it correctly you'll get a brief slowdown that allows you time to react or reload if you're out of ammo. There's no mistaking the game leans heavily on what made previous Resident Evil titles great and there's plenty of secrets to find if you look for them.
The game also introduces a brand new 4v1 multiplayer mode known as "Resistance" in which 4 players take on the dreaded Mr X (from RE2 fame) as the battle for survival and attempt to stay alive. Unfortunately, at the time of reviews there was no critic verdict on this mode. You can however try the Open Beta until the launch to get a taste of what the Left 4 Dead inspired gameplay is like.
Resident Evil 3 continues the trend set by 2019's Resident Evil 2 remake offering an update to a classic title with modern gameplay and visuals to match. If you were a fan of the previous game you'll likely enjoy this just as much. Recommended for fans of the series or those looking for a survival horror game.
Let's dive into the critic scores to see how Resident Evil 3 is doing among the gaming sites! Open Critic currently lists the game at a Strong 81 rating, based on 87 critic reviews.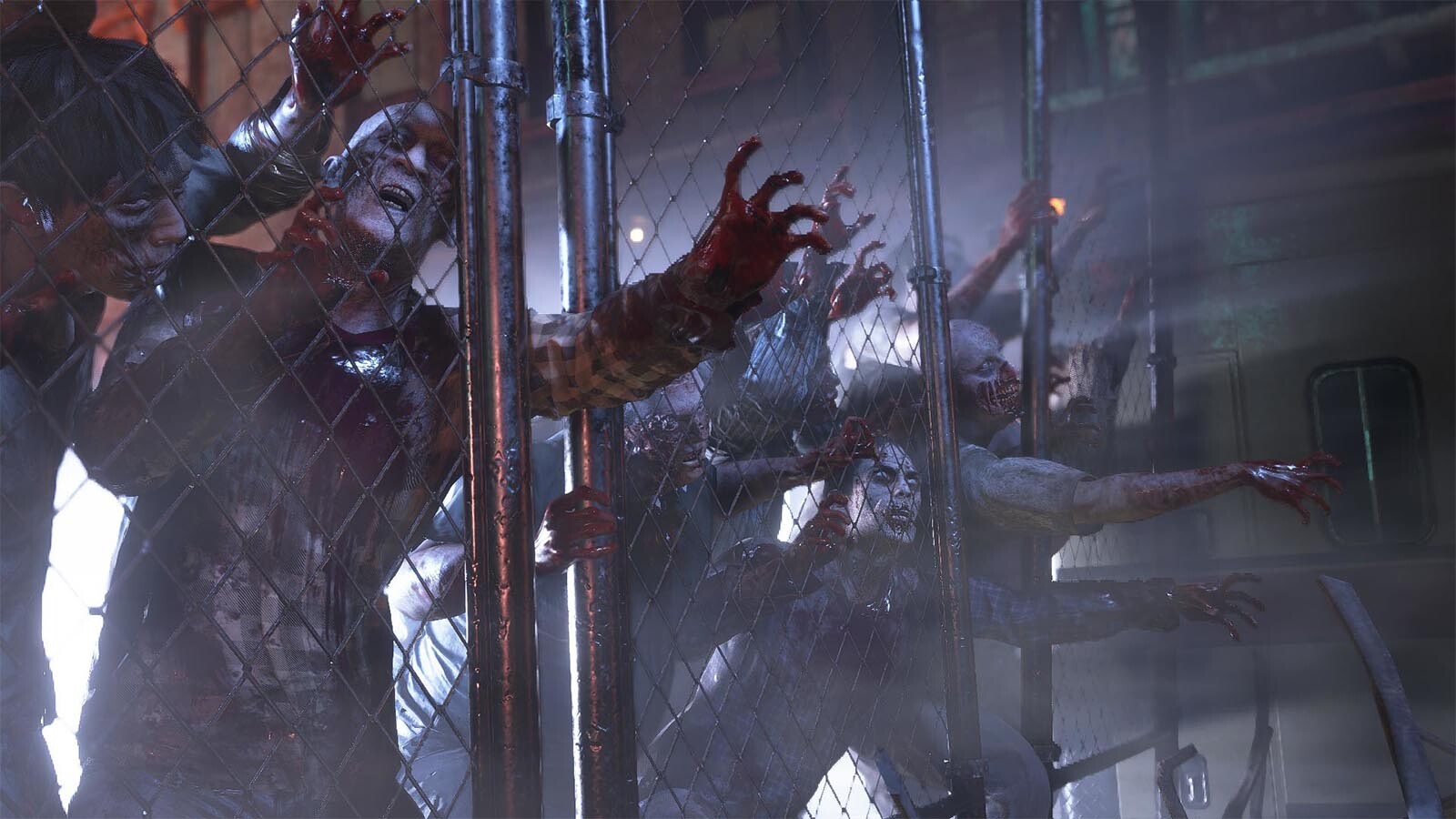 Critics on Resident Evil 3
"With a sublimely detailed world and breakneck survival-horror gameplay, Resident Evil 3 is just as good as its 2019 predecessor. More, please!"
– Lucy O'Brien, IGN (9/10)
"This is another spectacular remake for the series, and Nemesis is an imposing enemy who relentlessly chases you throughout the game."
– Ben Reeves, Game Informer (9/10)
"Capcom have done a marvelous job with Resident Evil 3, reviving another of their beloved survival horror classics and making it feel completely fresh once again. Nemesis is back and he's here to smash your face in."
– Nick Petrasiti, TheSixthAxis (9/10)
"The remake of Resident Evil 3 is going to be divisive, just as the original was."
– Chris Carter, Destructoid (8/10)
"Another enjoyable reimagining for the Resident Evil series that nails the action but lacks depth."
– Leon Hurley, GamesRadar+ (4/5 stars)