November 24, 2022 – CraigB

GP Team
What is Sherlock Holmes The Awakened? - New Developer Video
The world's greatest detective investigates the lovecraft world when publisher Frogwares releases Sherlock Holmes The Awakened in 2023. But what exactly is the game? Thanks to a brand new developer video we get a look at the game and find out what went into remaking the game for modern audiences.
Originally released way back in 2006, Sherlock Holmes: The Awakening tells the story of Sherlock solving a Cthulhu inspired mystery, aided by his trusty assistant Doctor Watson as players travel from London, Switzerland and beyond. The remake will take the original and build upon it using the powerful Unreal Engine 4, while also expanding upon what came before it with new options.
The game combines detective elements as such as using Sherlock's powers of deduction to solve cases while exploring the world. Players will also need to keep an eye on their sanity, as Sherlock's' mind slips further the closer he gets to uncovering the truth over the course of roughly 15 hours of playtime.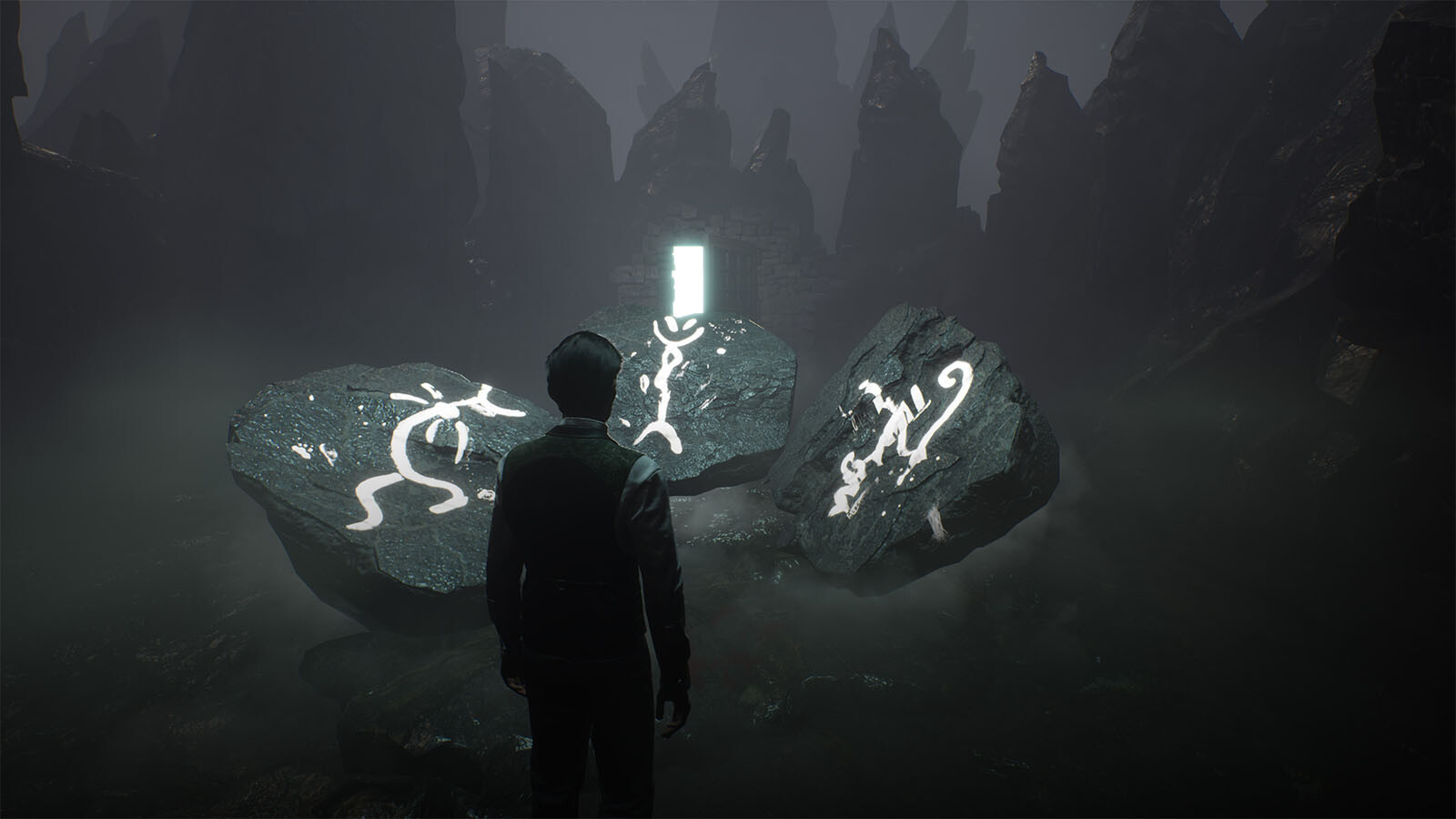 Want to buy Sherlock Holmes The Awakened as a Steam key? As an official partner of Frogwares you can pre-order the game from us today with the following versions available for purchase: Standard Edition, the Premium Edition or the Deluxe Edition. The game is currently scheduled for a 2023 release date.