September 07, 2021 – CraigB

GP Team
Tales of Arise - Forge Your Path - Summary Trailer
Prepare for adventure later this week when the next entry in the Tales series arrives on September 10th with the launch of Tales of Arise.
The Tales series is celebrating its 26th anniversary this year, and with it comes the 17th main entry in the series with the launch of Tales of Arise on September 10th. While we wait for the launch, publisher Bandai Namco have revealed a new gameplay trailer to show off what players can expect at launch.
Like previous entries in the series you'll gather a party of characters, each of which have their own special abilities and attacks that can help against certain types of enemies. As you progress further into the game you'll unlock even more characters to aide your party in battle. Once again the battle system makes a return, however this time it's been expanded heavily with new mechanics such as being able to dodge, plus two characters will be able to team up for special attacks that deal even more damage.
Explore the world, upgrade your gear and forge your path through the world as you defeat any foe that stands in your way. Whether you're a newcomer to the series or a veteran, the game caters to all types of players.
Tales of Arise launches on September 10th. Pre-order today to save 15% off the game and get bonuses!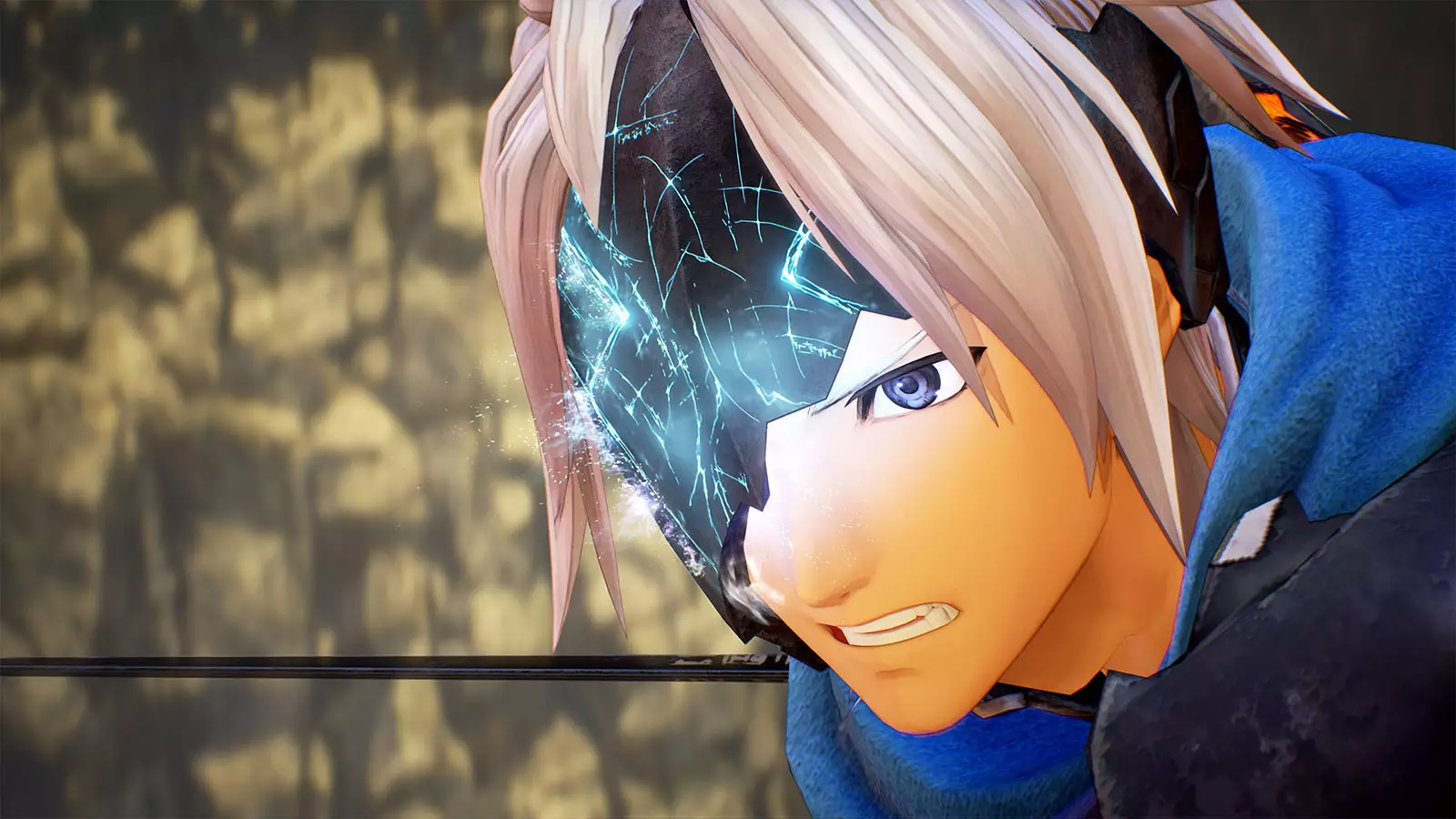 Tales of Arise pre-order bonus
Preorder your Tales of Arise Steam key at Gamesplanet and celebrate the 25th Anniversary of the "Tales of" series with the Pre-order Bonus Pack:
Alphen and Shionne customization items

Alphen - [Costume] Reconciler Armor
Shionne - [Costume] Noble Ash
Shionne - [Hairstyle] Void Black Tiara

Attachments

Left Black Wing
Right Black Wing
Left White Wing
Right White Wing

Exclusive Cooking Recipes

Mabo Curry Bun Recipe
Fisherman's Hot Pot Recipe
Eastern Rice Recipe
Fruit Sandwich Recipe

16 Food Items