May 02, 2018 – CraigB

GP Team
Gamesplanet Review Round Up: Total War Saga: Thrones of Britannia
Fight across medieval Britain in the latest Total War game Total War Saga: Thrones of Britannia which is out on May 3rd. See what the critics think about the game on PC in our review round up while you wait.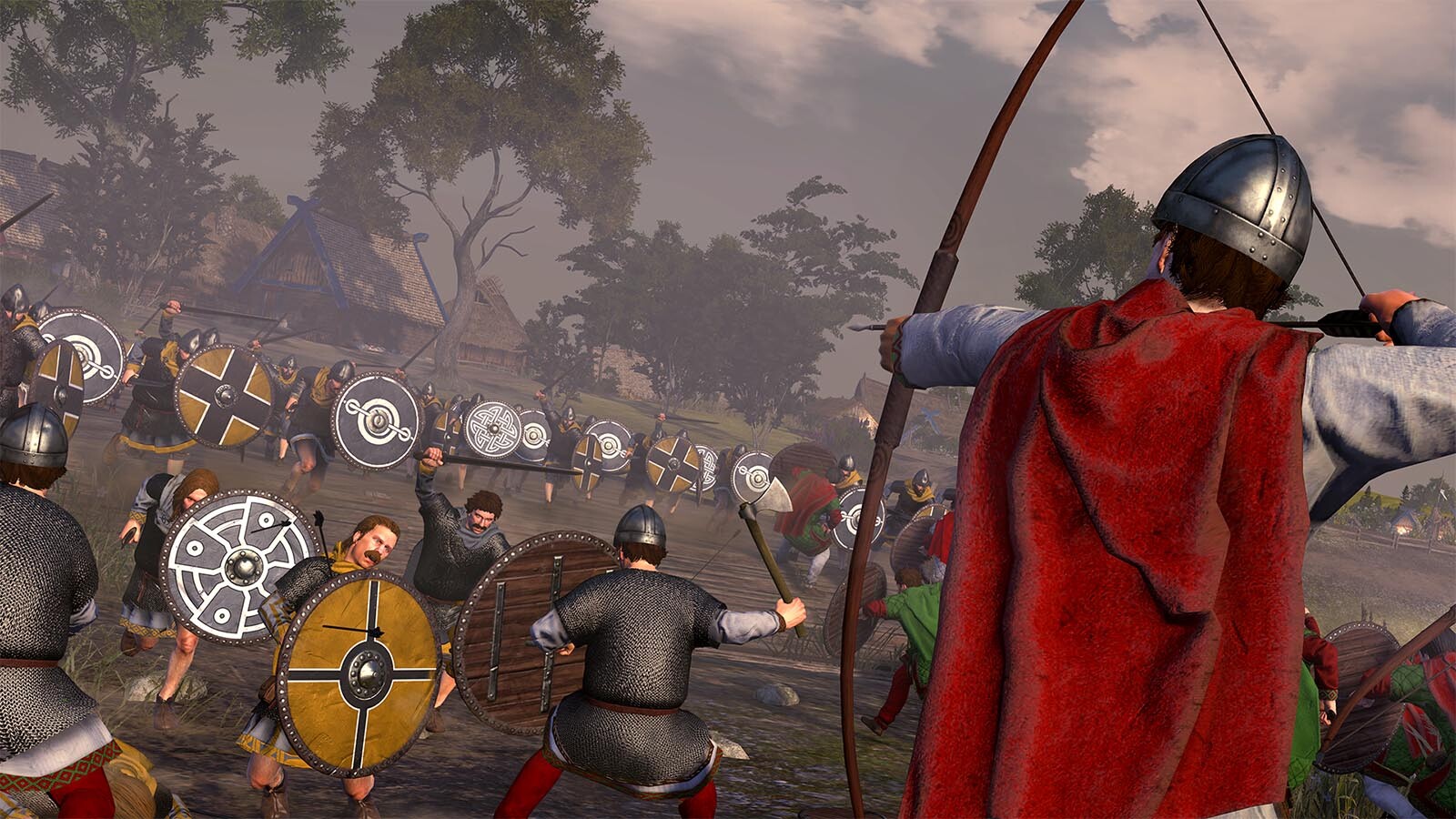 Creative Assembly have managed to create some fantastic settings for their Total War games, which are some of the best RTS games on PC. Tomorrow we'll get a chance to take on a historic version of Britain as Total War Saga: Thrones of Britannia arrives on May 3rd. This latest Total War game takes place in 878 AD, where Alfred the Great has managed to defend his people from the Viking Invasion, but things are not yet at peace. The battle may be won but the War is far from over. Lead your armies across Britain as you compete for power in the land as it tries to re-write history. You'll have 10 playable factions to pick from as you build and defend your kingdom from invaders. Play as the Anglo-Saxons, Gaelic clans, Welsh tribes or Viking settlers. Each one will have their own series of unique events to discover and will be based on various historic events that took place during that time period. The latest Total War game also brings with it some refined gameplay elements such as provinces, politics, technologies, recruitment, dilemmas and more, all of which give Thrones of Britannia a more immersive setting.
Let's dive into the critic scores to see how this latest Strategy game is doing among the gaming sites! Open Critic currently lists the game at a Strong 76 rating, based on 14 scored reviews.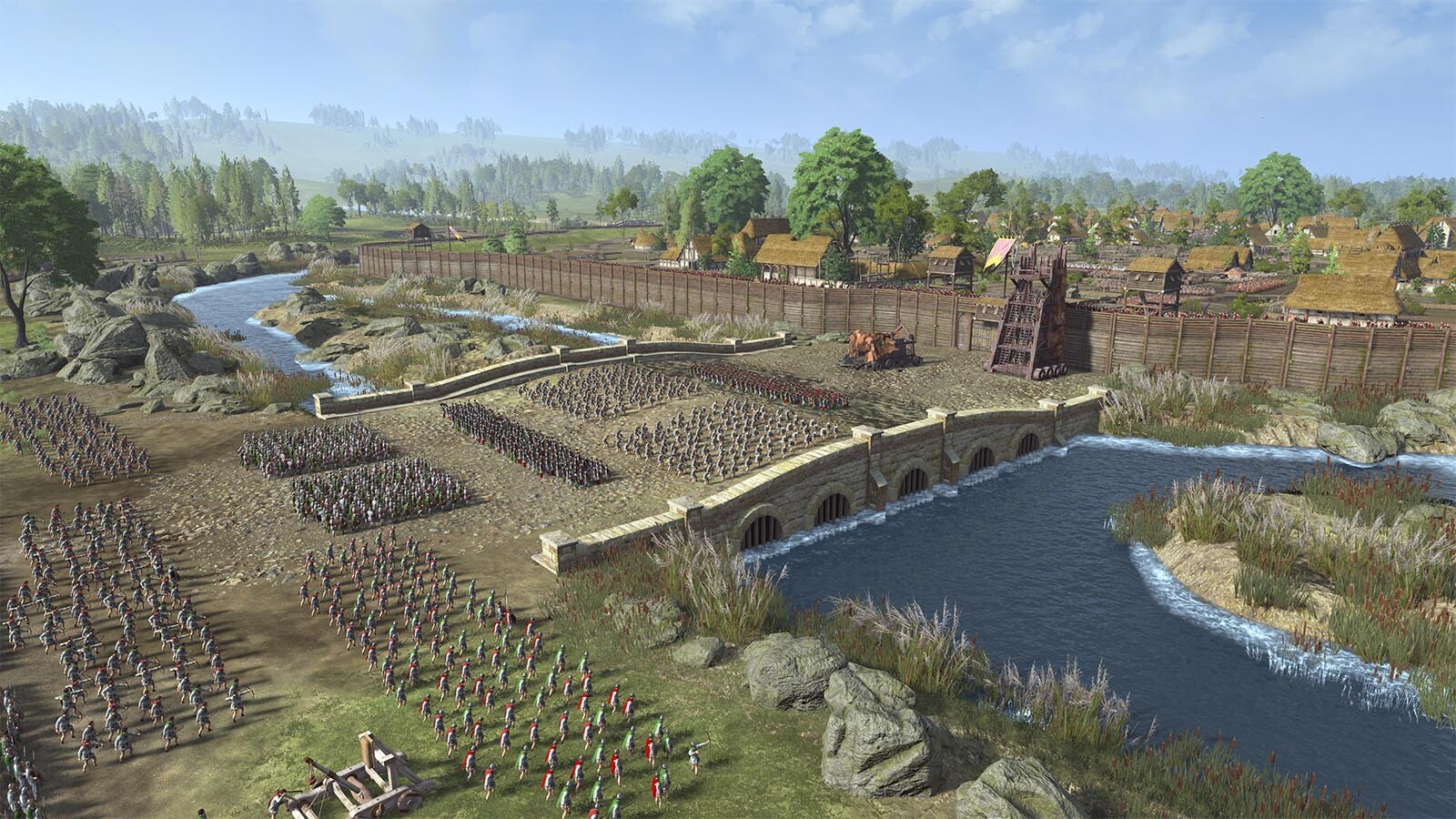 Let nothing stand in our way!
Critics on Total War Saga: Thrones of Britannia
"The overall tapestry reads as more than competent, and I could watch hardened huskarls with their massive axes crash into a Saxon shield wall all day."
– T.J. Hafer, IGN (7.7/10)
"The various factions really give a different feel to each playthrough, so there's huge scope for replayability here."
– Lewis Packwood, PCGamesN (8/10)
"A good game despite the familiar Total War AI problems. Some of the new mechanics, particularly recruiting, are a great reinvention of the wheel."
– Richard Gregory, PC Invasion (7/10)
"A brilliant early game and bold experiments almost make up for the AI niggles and the boring march to the final battle."
– Fraser Brown, PC Gamer (73/100)
"While Total War has often focussed on the big picture, Thrones of Britannia shows there's plenty of scope for a series of Total War Saga offshoots to explore the smaller conflicts and civil wars through history.."
– Stefan L, TheSixthAxis (8/10)