August 28, 2018 – CraigB

GP Team
Two Point Hospital Preload Now Available!
It's almost time to build your own hospital as Two Point Hospital opens later this week on August 30th, and now you can preload the game while you wait! The preload weighs in at a reasonable 1.5 gigs of HDD space so it's not going to take that long to download! Though the final version is likely to be larger and you should make sure you have at least 4gigs free as unpacking will require more space.
Billed as a spiritual successor to the classic Theme Hospital, Two Point will allow you to run your own dream hospital as you cure patients, build factilities, hire doctors and more!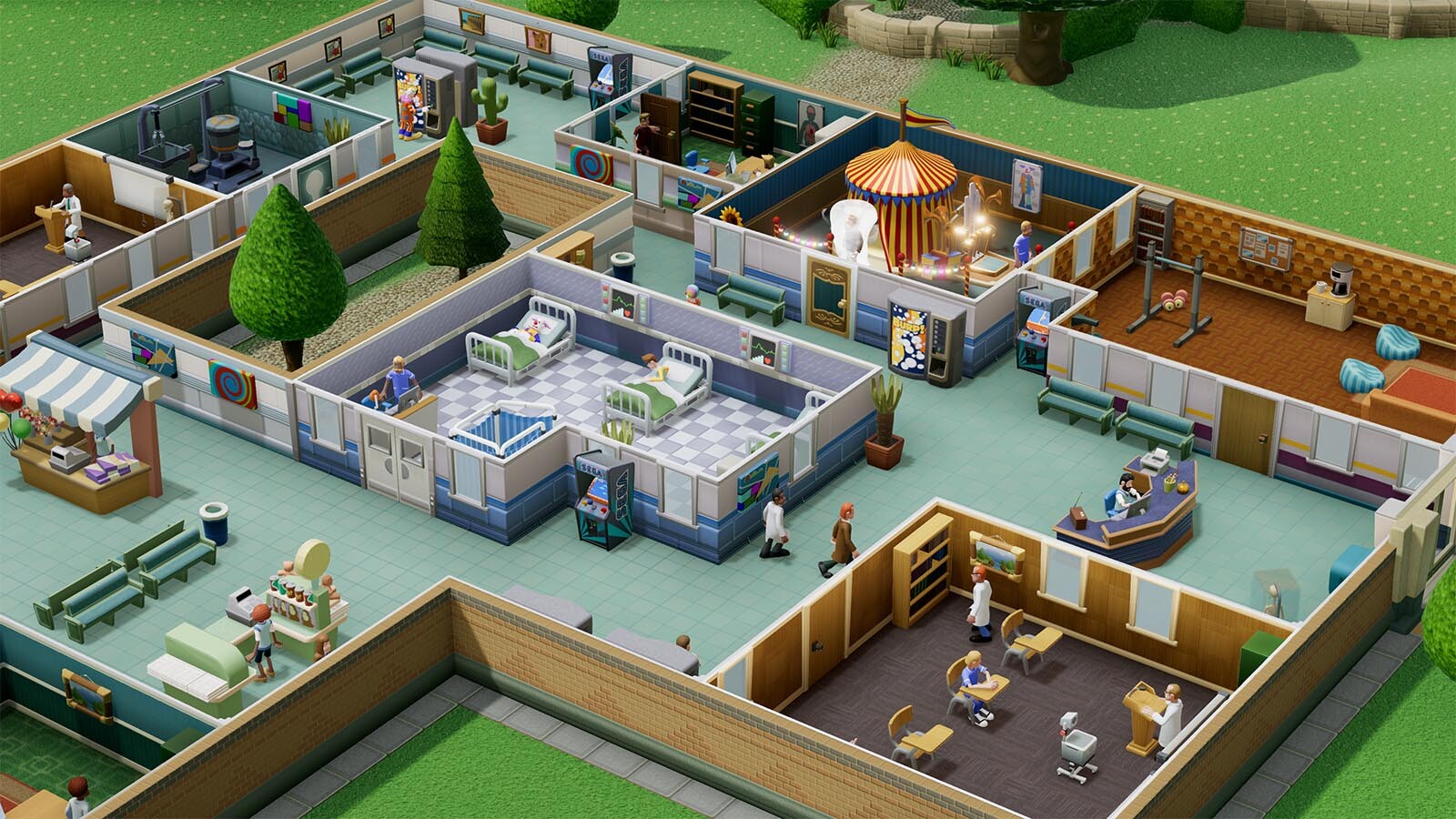 Two Point Hospital Features
Design Your Hospital
Build and customise your hospital - it is yours after all - with specialist diagnosis and treatment facilities, as well as the very latest in ornamental technology!
Cure Your Patients
Feeling light-headed? Just wait until you see the other unusual illnesses afflicting the people of Two Point County. Care for, and profit from, the ill: that seems like it's probably a win-win. They'll need feeding, entertaining and curing if they're going to recommend you to all their equally unwell friends! That cash isn't going to make itself, now.
Manage Your Staff
Hire your staff, juggle their demands and cater to their personalities. Train a crack team that can handle every sickly challenge that's thrown at it, and fire anyone that can't.
Expand Your Organisation
Grow the sickness business across the beautiful Two Point County. Research illnesses and develop new inventions to compete with rival healthcare companies.
Collaborate and Compete with Friends
Once you've conquered the world with your medical empire, contribute to Two Point County's global medical community with collaborative research projects, or demonstrate your medical prowess in competitive multiplayer challenges.
🏥 Two Point Hospital launches on August 30th, pre-order and get your key to preload now! https://gplnk.com/3500-1