April 05, 2023 – CraigB

GP Team
New to Gamesplanet This Week (up to April 7th 2023)
Welcome to all readers of the Weekly Gazette! We are pleased to present you with the latest edition of this new publication which looks at the latest games to arrive on Gamesplanet (up to April 7th 2023). We hope you find something worth picking up!
Last chance to pre-order Sherlock Holmes the Awakened to get bonuses - Release April 11th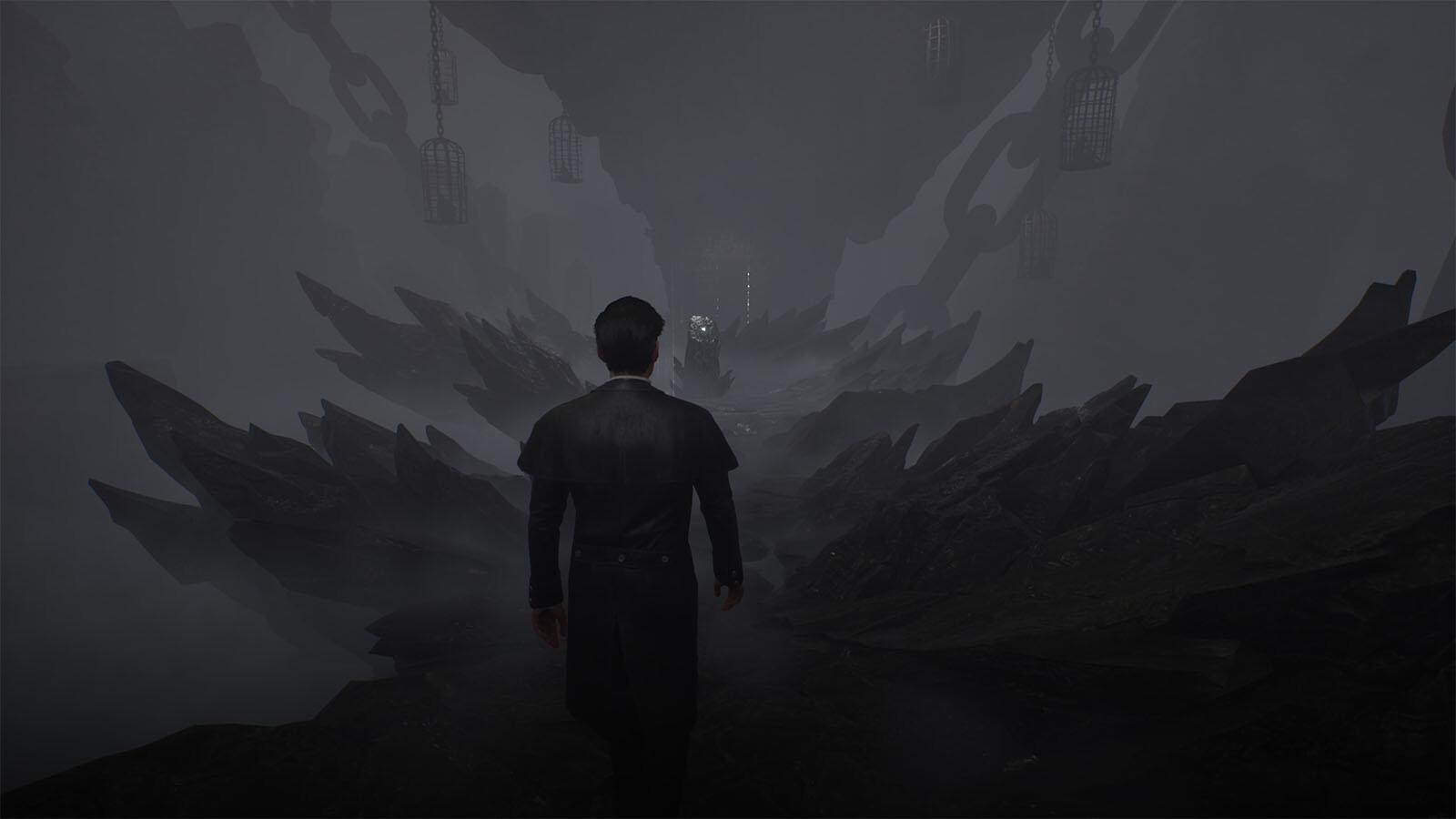 Developed under difficult conditions, Frogwares's remaster will descend like a Great Ancient One on Earth, as the famous detective takes on the worshipers of Cthulhu in the latest entry in the series.
Raising awareness of the environmental crisis through video games?

Can video games be a tool to raise awareness of the environmental crisis? This week's releases Terra Nil and Terrascape could be an example, with experiences centered around biodiversity conservation.
New Pre-orders on Gamesplanet
Pre-order for the world's most dangerous race simulation is open, with a release set for next month on May 11th 2023. Anyone who pre-orders on Gamesplanet will get the John McGuinness 100th Start Special Livery DLC, unique golden livery celebrating his 100th TT start in 2022.
Free humanity from the oppression of the Gods with super powers and control the sand to battle legendary monsters in the new production from the creators of The Surge, which is arriving August 10th. Pre-order to save 15% off and get The Ruin Rising Pack to fight and explore with new armor and gauntlet skins, unique essence stones and idol, and exclusive coop indicator!
Terraific Titles now on Gamesplanet
Build your own cities, with the extensive possibilities covered by the different game modes and procedural generation. Establish your colony and develop your city with the help of a deck of cards in a soothing world.
Reverse Citybuilder, Terra Nil allows you to transform a barren environment into a thriving ecosystem. Aided by advanced ecological technology, achieve balance rather than endless growth through a soothing and meditative gaming experience.
---
Other New Releases